PVC Foam Board Substrate Requirement & Standard
2021-12-28 09:43:51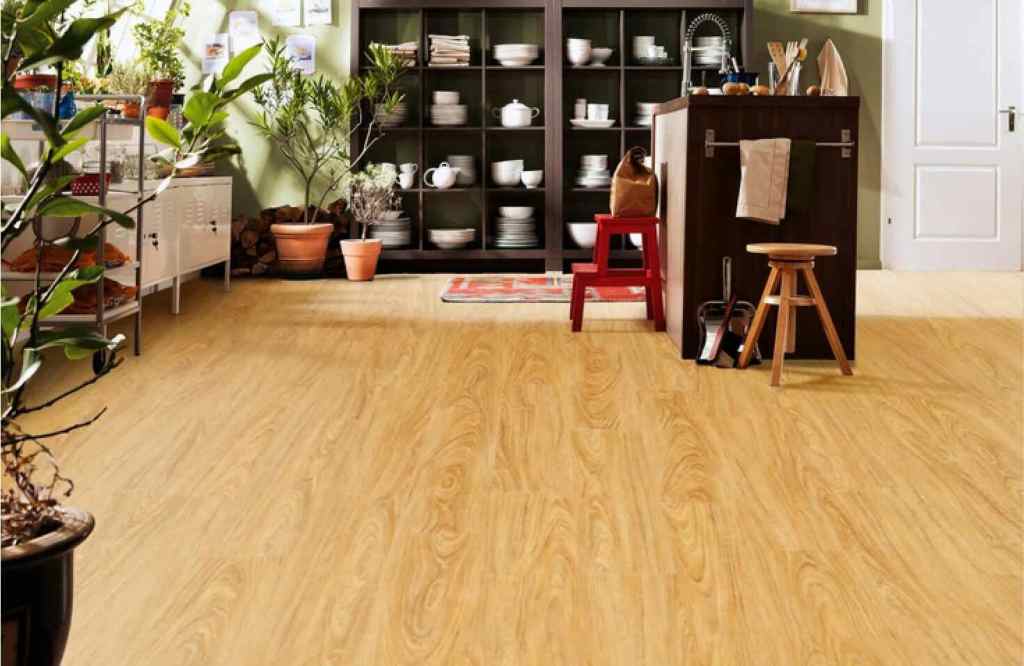 A. substrate common dimension:
1\970×1250×4.8mm
2\970×945×4mm
B. substrate specification:
1\Thickness Tolerance:±0.05mm;
2\Length&Width:≥2mm;
3\Diagonal:≤3mm;
4\Surface Shore D Hardness:≥55°, Core Shore D Hardness:≥40°;
5\Shrinkage:≤2%;
6\Density:≥0.8-1
C. substrate environment protections:
1\Substrate not contain DEHP(Phthalate);
That's common name'DOP'(dioctyl phthalate),which will cause gender confusion, genital shortening, and harm to male reproductive ability for long term exposure.
2\Not contain heavy metals (Need Organotin, Rare-earth stabilizer)
Heavy metal harm to human body, soil, environment!!
PVC Floor EN+USA ASTM Standard
A\European Standard(EN Standard)
European Standard for PVC Floor is EN,which is originally a test standard signed by 15 countries of the European Economic Community,and which containers many content. We often say that the wear resistance grade T, P, M, F of homogeneous trans core products is derived from this standard. There are the following specific detection priorities:
1\Slip resistance:DIN51130
2\Flammability Test:EN:13501\ISO EN9239\ISO EN1192
3\Quality Standard:EN ISO9001
4\Environmental Standard:EN ISO14001
5\Environmental Protection:EN-P335
6\Anti-static:EN1815
7\Thickness:EN428
8\Weight:EN430
9\Flexible Measurement:EN435
10\Dimension Stability:EN434
11\Residual Imprint :EN433
12\Roller Indentation:EN425
13\Wearing coefficient:EN660
14\Chemical Resistance:EN423
15\Applications:EN485
…
B\USA Standard(ASTM Standard)
PVC Floor Inspection Requirements:
1\Process and Appearance
2\Adhesive Content
3\Dimension Stability
4\Slip Resistance:ASTM F2047
5\Impact Property:ASTM F1265
6\Deformation:ASTM F1304
7\Flexibility:ASTM F137
8\Heat Resistance:ASTM F1514
9\Light Resistance:ASTM F1515
10\Indentation:ASTM F1914
11\Thickness:ASTM F386
12\Wear Layer Thickness:ASTM F410
13\Dimension:ASTM F536
14\Squareness:ASTM F540
15\Chemical Resistance:ASTM F925
16\Load Resistance:ASTM F970
17\Surface Combustion Characteristics of Building Materials:ASTM E84
18\Radiative Heat Source Method for Paving Materials:ASTM E648
19\Surface Flammability:ASTM E162
20\Combustion Smoke Density:ASTM E662
---