11 Kinds of Auxiliaries
2021-12-28 09:36:54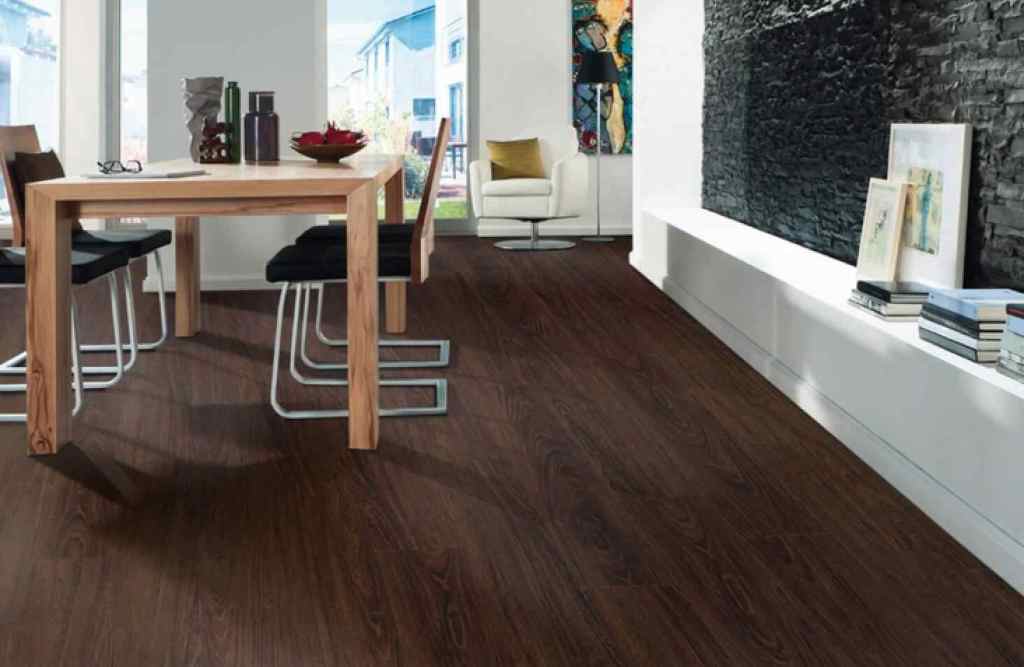 Processing AIDS refer to additives used to improve the rheological and molding properties of plastic processing, usually low viscosity or surface energy, with a certain lubrication effect of additives; Mainly include plasticizer and lubricant.
01
Plasticizer
Plasticizer because of its weaken the role of van der Waals force between polymer molecules to increase the mobility of polymer molecular chain, reduce the crystallization of polymer molecular chain and can increase the flexibility, extensibility, plasticity of plastic, reduce plastic flow temperature and hardness, is conducive to plastic products. Commonly used plasticizer has benzene 2 formic acid ester kind, sebacic acid ester kind, chlorinated paraffin.
Plasticizer can be divided into two main plasticizer and vice plasticizer:
The main plasticizer is characterized by good compatibility with resin, high plasticizing efficiency, migration resistance, low volatility, low oil (water) extraction, low temperature flexibility; The compatibility of the vice plasticizer and resin is poor, so it is mainly used together with the main plasticizer to reduce the cost.
02
Lubricant
Can improve the friction and adhesion between the particles of each layer of plastic and the metal surface of the melt and processing equipment, increase the fluidity of the resin, achieve the control of the resin plasticizing time, maintain continuous production of additives, known as lubricants.
Lubricants can be divided into external lubricants and internal lubricants.
The main function of the external lubricant is to enable the polymer melt to leave the hot metal surface of the processing equipment smoothly. The solubility of external lubricant and polymer is poor, only forming a thin lubricant layer at the interface between polymer and metal. The most commonly used external lubricant is stearic acid and its metal salts.
Internal lubricants are soluble in polymers and can reduce the cohesion between polymer molecules, thus facilitating the flow of polymers and reducing the temperature rise caused by internal friction heat. The most commonly used internal lubricants are low molecular weight polyethylene, etc.
03
Release agent
Release agent is a functional substance between mold and finished product. The release agent is chemically resistant and will not be dissolved in contact with the chemical components of different resins (especially styrene and amines). Release agent also has heat resistance and stress properties, not easy to decompose or wear; The release agent is bonded to the mold without transfer to the part being machined and does not interfere with painting or other secondary processing operations. Due to the rapid development of injection molding, extrusion, calendering, molding, lamination and other processes, the amount of release agent is also greatly improved.
---